We have empowered over 800,00 young people in the creative sphere. Today, our graduates are well-established artists, musicians, and photographers as well as producers whose standard of living has significantly improved thanks to the THT programs.
Tanzania House of Talents.
grooming artists for 19 years.
Most youths in Tanzania are unemployed – but their talents and creativity can be a great resource. THT is always striving to empower young creative people who show an aptitude and keen interest in developing their skills. We hope to expand the opportunities that THT can offer youth by extending our services while supporting the personal development and economic empowerment of all Tanzanian youths.
Let's Talk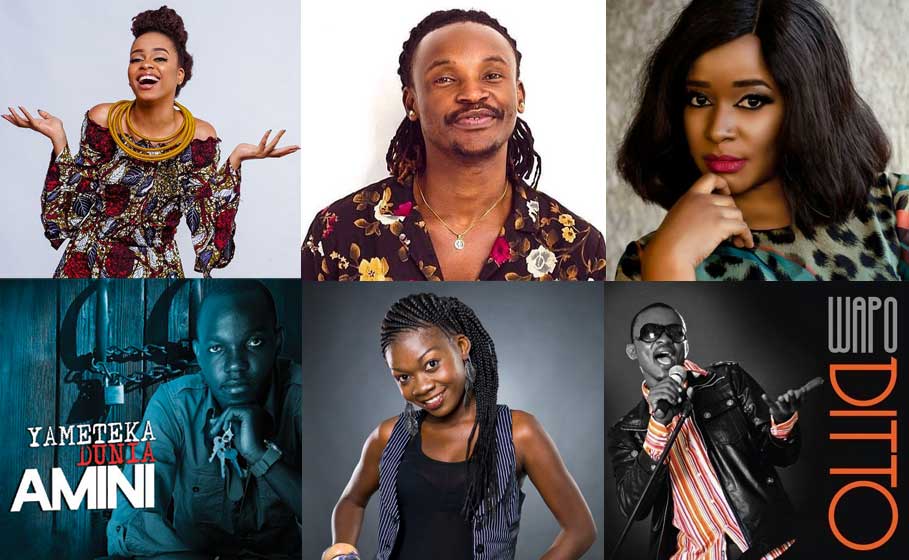 Warning
: A non-numeric value encountered in
/home/thtco/public_html/wp-content/plugins/eltdf-core/shortcodes/section-title/section-title.php
on line
311
Class

of
2021

-


Identify,

recruit,

nurture

and promote exceptional talents.
THT currently has 30 youth who have graduated from the first vocal training classes and are now moving on to record professional songs as artists in their own right.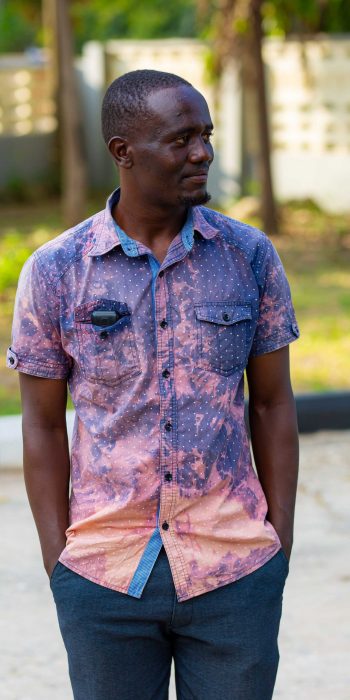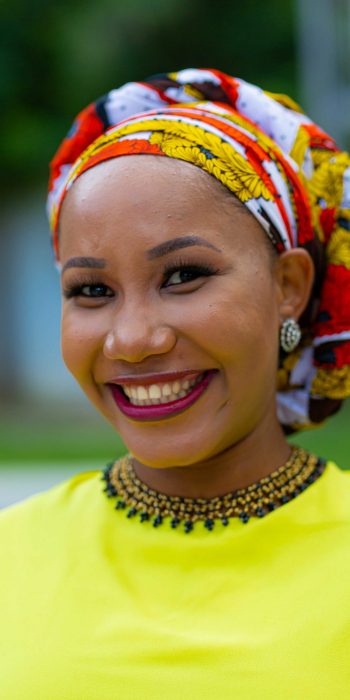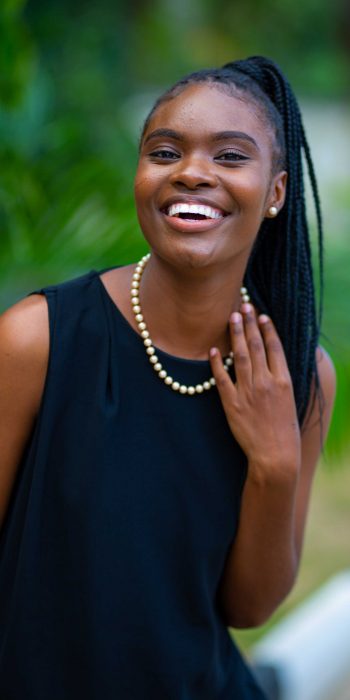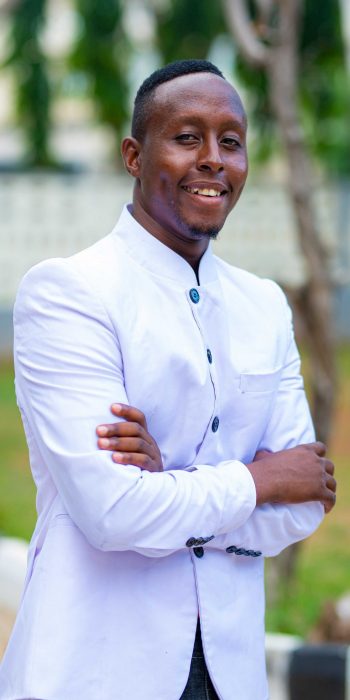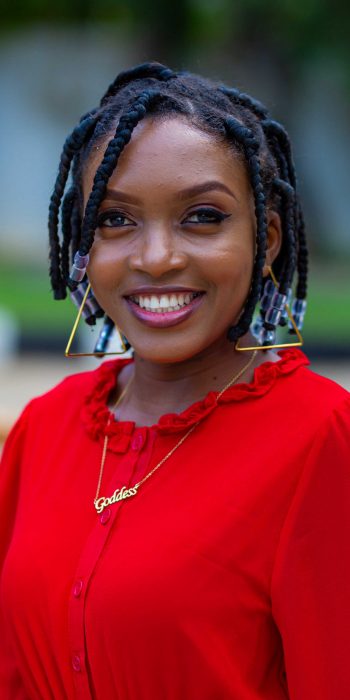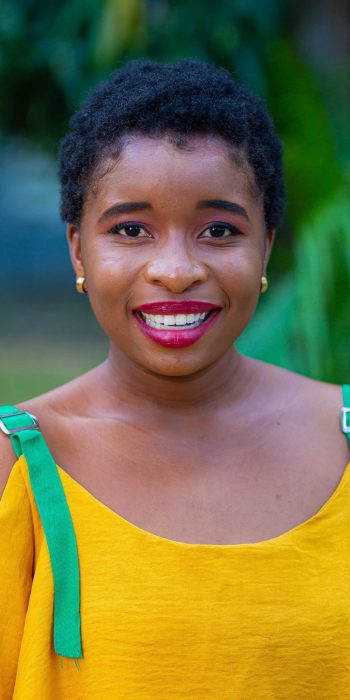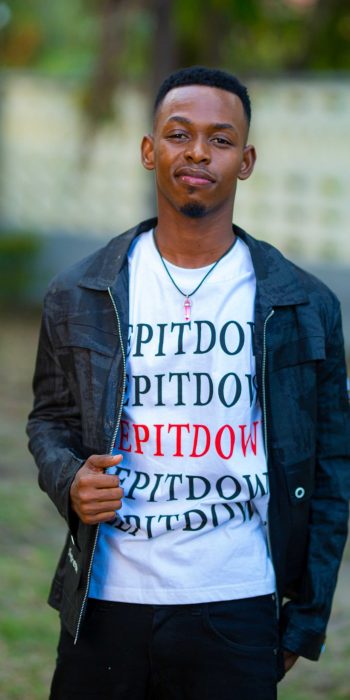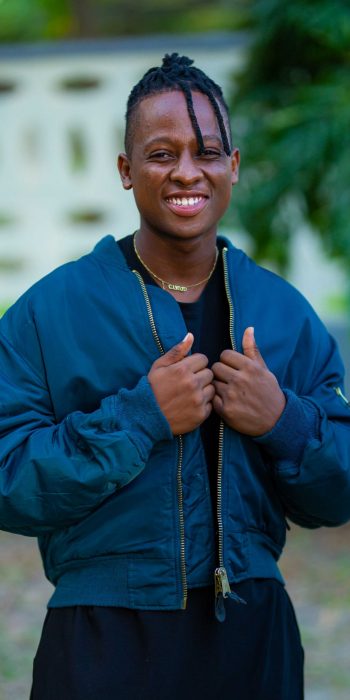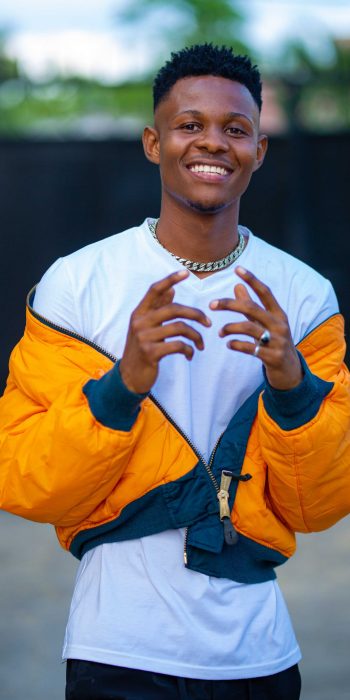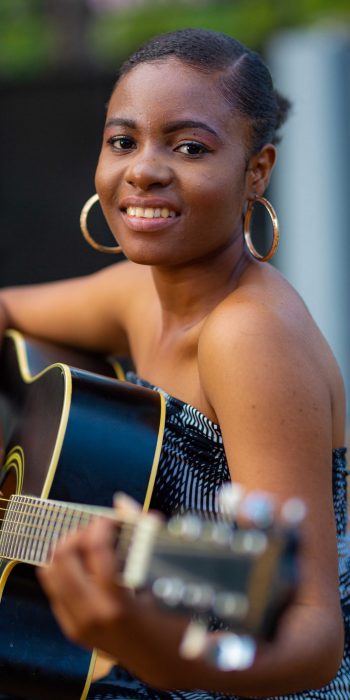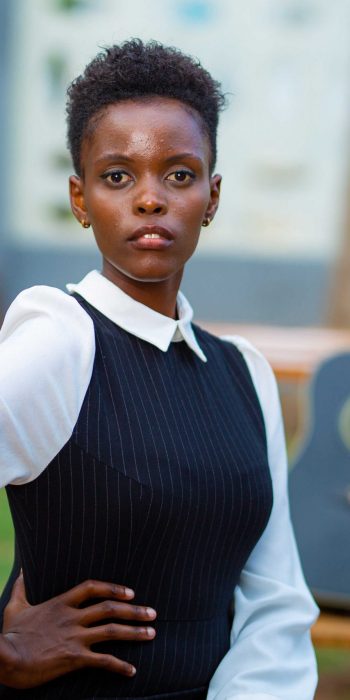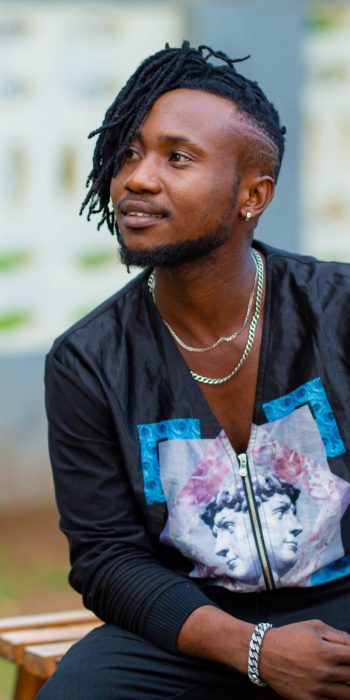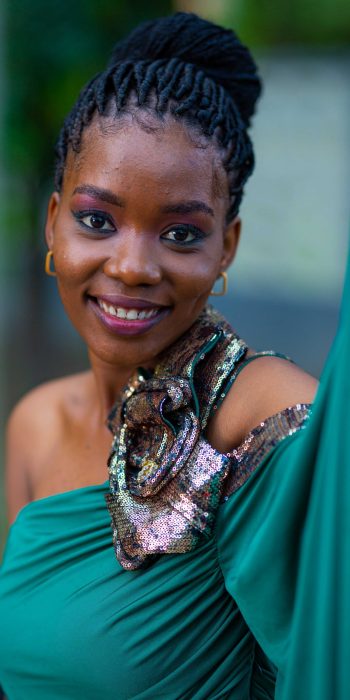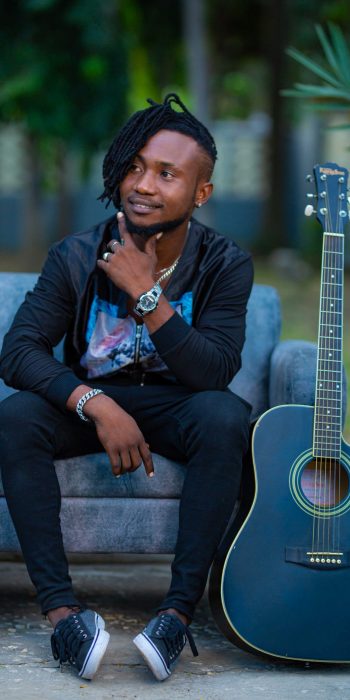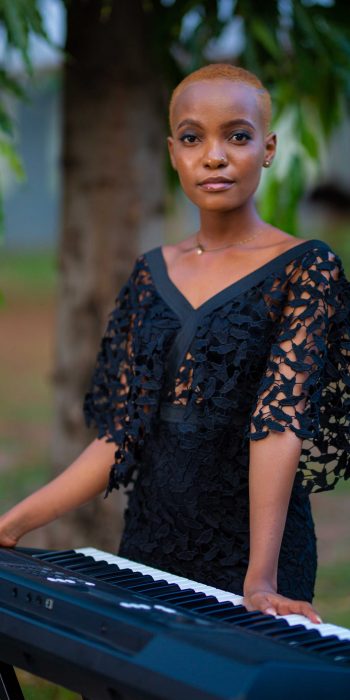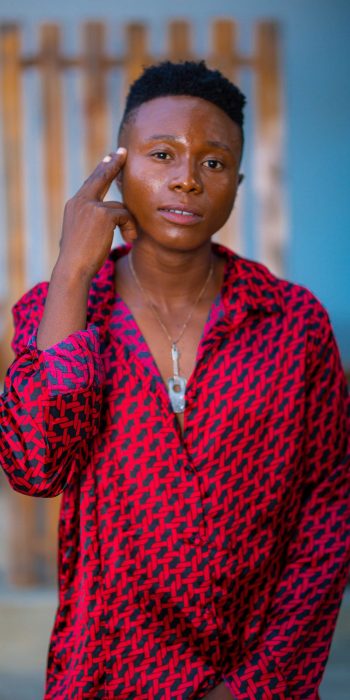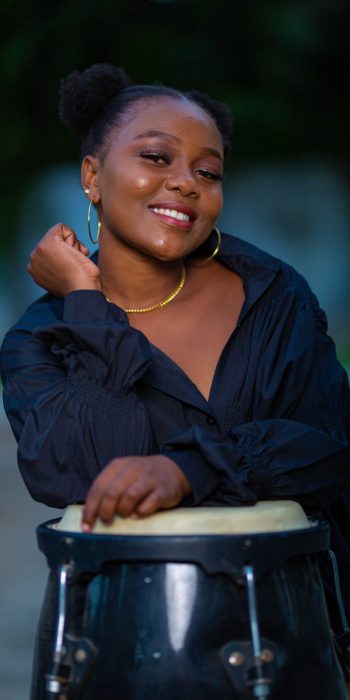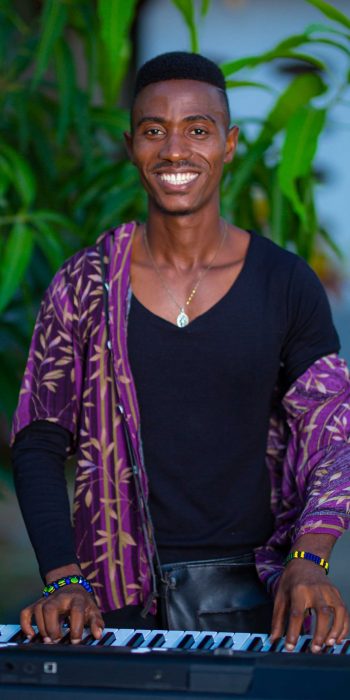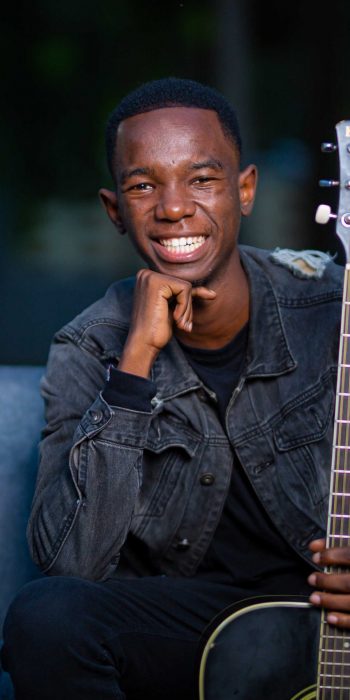 Sorry, the comment form is closed at this time.