About THT.
Get To Know Us
Progressive in nature, THT has become a flagship in East Africa for its contribution to supporting youth and the Music and Entertainment Industry at large. The center has helped over 800,000 young Tanzanians.
a glimpse in our story.
the ups, the downs, the victory.
Our story began about 15 years ago with talented youngsters between 12 to 25 years old living in underprivileged socio-economic environments. These talented youngsters had what it takes to earn a livelihood, support their dependents and contribute to the nation. Still, the challenge was they didn't know how and they couldn't mobilize the resources/expertise to make it happen. Driven by his passion for art and music, Ruge Mutahaba founded THT as a Talents Incubation and Social Recreational Centre.
Our Profile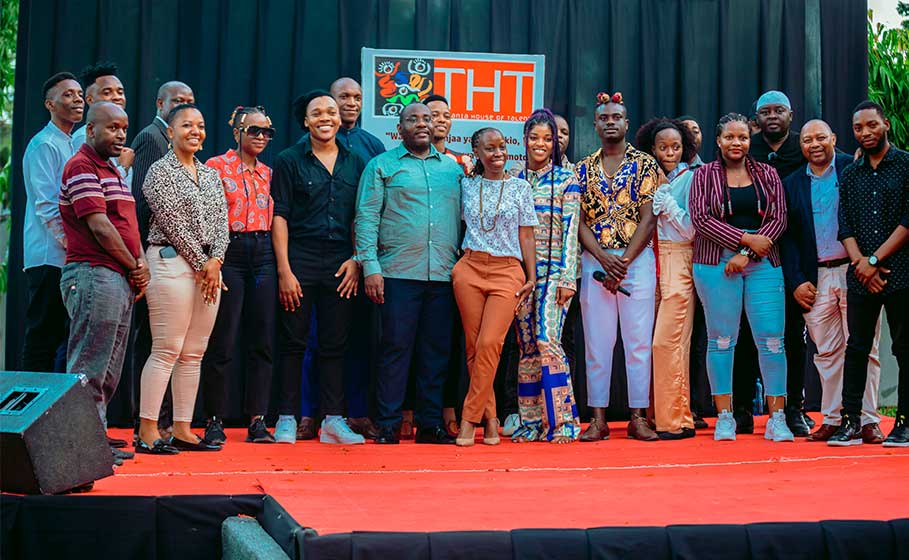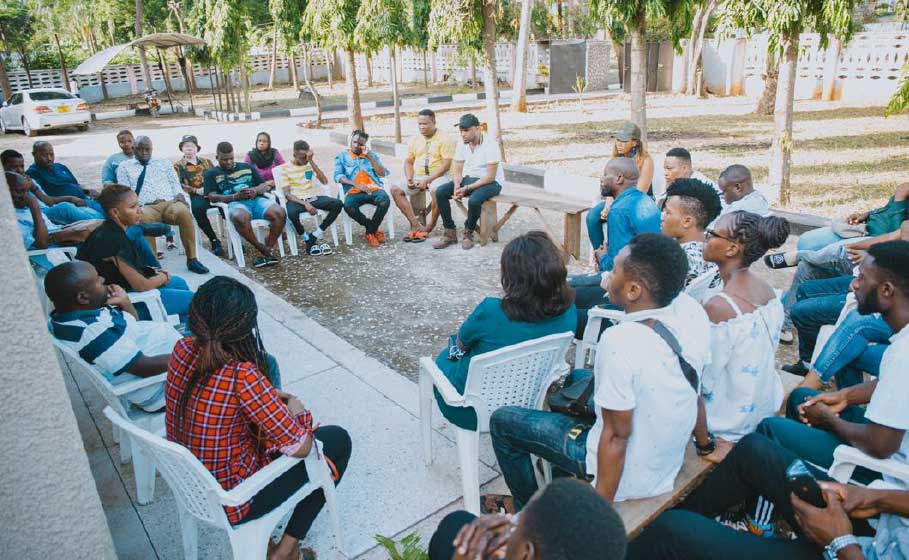 space, teachers & instruments
to train youth skills to the max.
THT strives to support the youth with work experience and economic empowerment by utilizing their abilities in the performing and visual arts with vocational training and work experience through mastering their craft and receiving mentorship and support to promote their talents. THT currently has 30 youth who have graduated from the first vocal training classes and are now moving on to record professional songs as artists in their own right.
THT is looking to develop the music department further by improving space, teachers, and instruments such as keyboards, guitars, and percussion instruments. The improvement will let more students and graduates practice and grow to become professional artists.
We love the camera and we are fascinated by its capabilities. For that, we take tons of pictures, debate around them….then we share only a few.
EXPLORE
We
had
the
privilege
to
work
with
others.
Our goal is for creative industries to develop the talent for now and the future (Employment Creation). For that, we work with other like-minded organizations. Here are some of our partners.
Sorry, the comment form is closed at this time.