The THT Production Studio provides equipment, work-space, and software for our students and clients to record, shoot, edit and produce their digital multimedia projects.
Capturing Greatness.
Producing Magics.
The Studio is our technology-led department. Our studio handles all of the ins and outs of producing films, music, and other art forms. Our producers are in the business of making dreams come true! We have created high-profile multimedia products for our students, professional artists, the government, and other clients.
Schedule a visit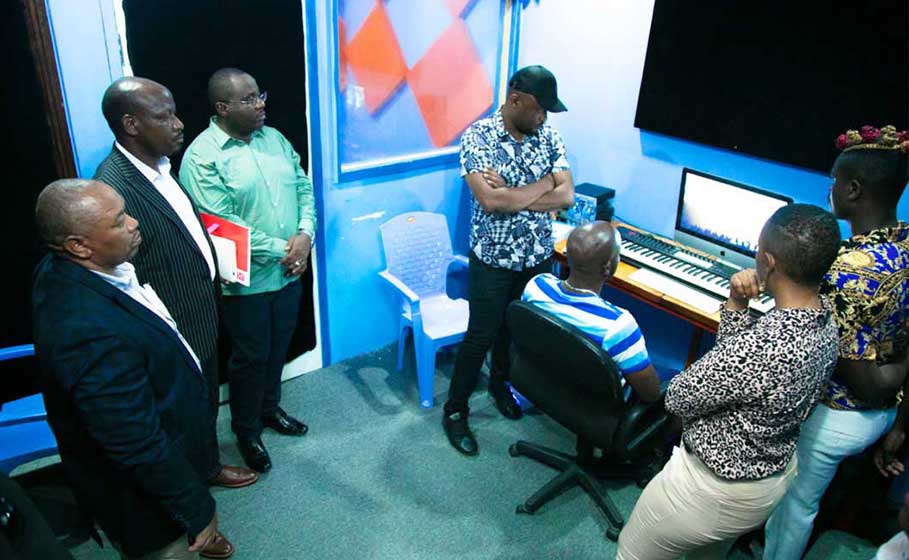 We

Can

Make

It


Happen.. We Create,

You

inspire
Our studios are located in our Headquarters, Coca-Cola Road, opposite Clouds Media Group. Access to the THT Media Production can be granted upon request. Here's some of our production.
Sorry, the comment form is closed at this time.